Treasure trove for musicians
Musicians will find many interesting instruments, that can be ordered in our shop or directly by phone/mail. Our showroom KlangMöbel-Galerie is always a treasure trove of instruments from different manufacturers and brands to browse.
Natural Sound Transducers
For gourmets in terms of music enjoyment, we recommend the natural sound transducers ("Naturschallwandler") as loudspeakers. Experience music at home as if you are "on stage" – or use the natural sound transducers for amplification of your live music. You will be amazed by their intricate, yet precise sound. Enjoy the sound of the concert hall while listening to your favourite music through the holographic, spatial sound reproduction.
The sound distribution adheres to the laws of nature and, as in nature, takes place without sound pressure. You feel the music almost physically and can enjoy really relaxed listening. Even for tinnitus sufferers, hearing with our natural sound transducers can be experienced more pleasantly and often with relief of the tinnitus.
Percussion and pentatonics
For the stage we offer large gong drums and a fine selection of percussive effect instruments.
We also have a wide selection of pentatonic instruments in various keys: Hapi drums, slit drums, bass tube sound bars, kanteles, exotic stringed instruments and custom designs.
Musicians who play "sound journey" concerts will find rainsticks that sound several minutes, selected gongs, instruments tuned in special tunings, e.g. a 432 Hz and much more. Our selection of instruments is also suitable for inexperienced musicians and musical laypeople who simply want to explore the sounds of an instrument intuitively and embark on a musical journey of discovery. We strive to make everyone more interested in their own music!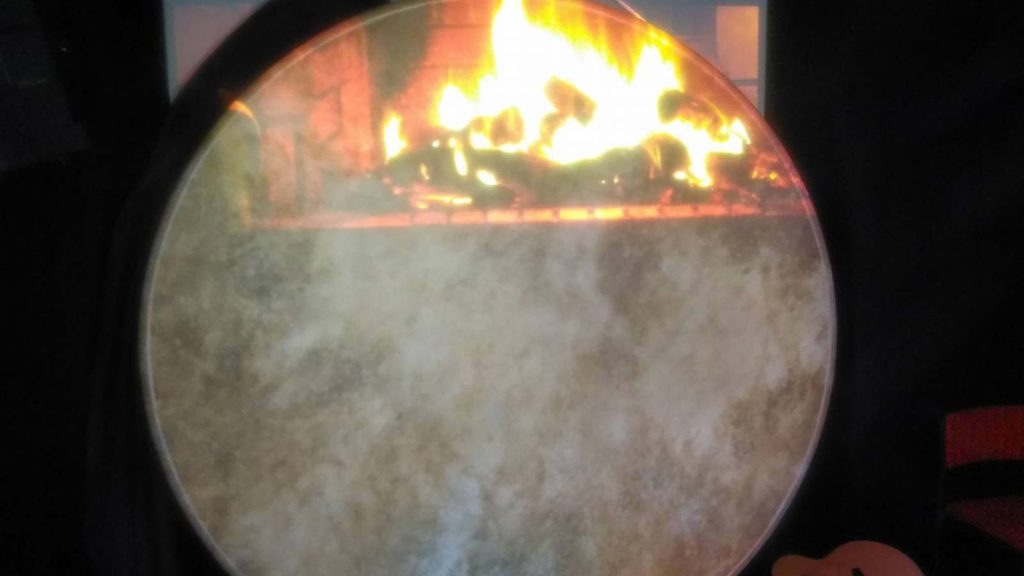 Concerts with a gong drum by Sven Waida
Fossajar
I am very happy with the Sansula-Kalimba Deluxe. It keeps the tuning, is robust and ideally suited for concerts to create beautiful sound atmospheres. The 110 cm diameter Allton gong drum is unique in its sound and assertiveness. A drum that one likes to play, also in a group. It has a great variety of sounds. By using different mallets and hitting in different points there are many different sounds – thanks to the variable sound spectrum. A beautiful instrument you can fall in love with, as happened with me. In addition to all this, the Allton team consists of friendly, loving people who are inspired by humanity.

Thank you!


Sven Waida, Fossajar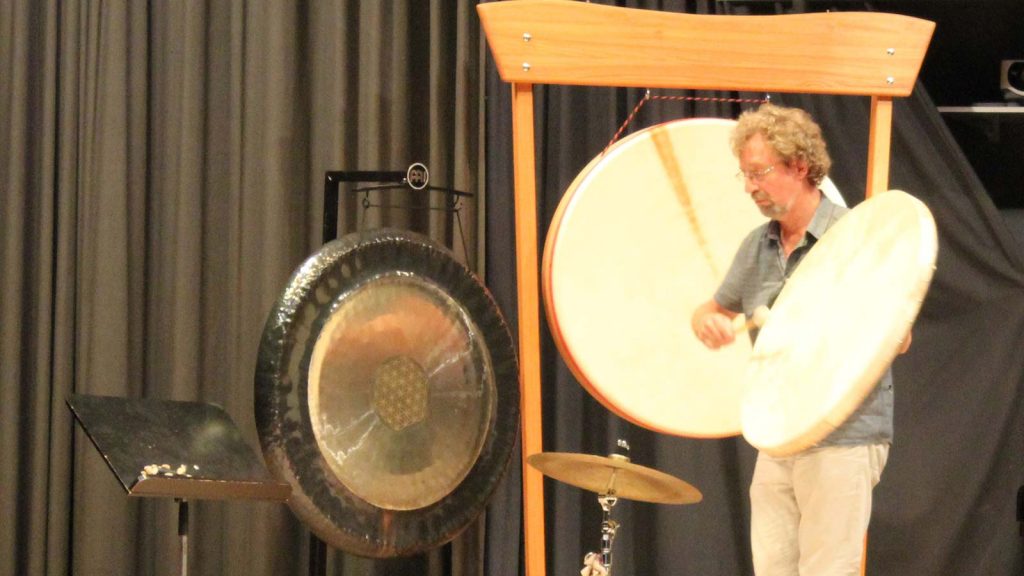 Workshops "music as a power source" with Jochen Sattler
Jochen Sattler
ALLTON's instruments have proven themselves in music therapy, in my music-supported consultation processes as well as in concerts and sound performances. For years, this innovative instrument company has been a reliable and highly valued cooperation partner at many congresses and conferences.


Jochen Sattler, Sattlermusik
Trade stall concert with Peter Autschbach and Samira Saygili
Peter Autschbach
In our meritocracy, it is usually those who shout the loudest that are heard. Yet so much great power lies in quiet sounds. I have always been fascinated by this and the acoustic guitar is the perfect instrument for it. At my concerts I have experienced that people pay the most attention when I play the quiet parts. So the idea of recording a really calm guitar album is obvious. But is that even noticed when people are screaming all around you?

There was a special moment that turned the idea into reality. In October 2016 the Allton owners Caspar and Silke presented their "Klangwoge" to me. They let me listen to a recording of me with the baritone guitar on the relaxation couch. The combination felt so perfect that we decided to produce a whole album for the Klangwoge. And finally I could put my ideas into a coherent album context.


Peter Autschbach www.autschbach.de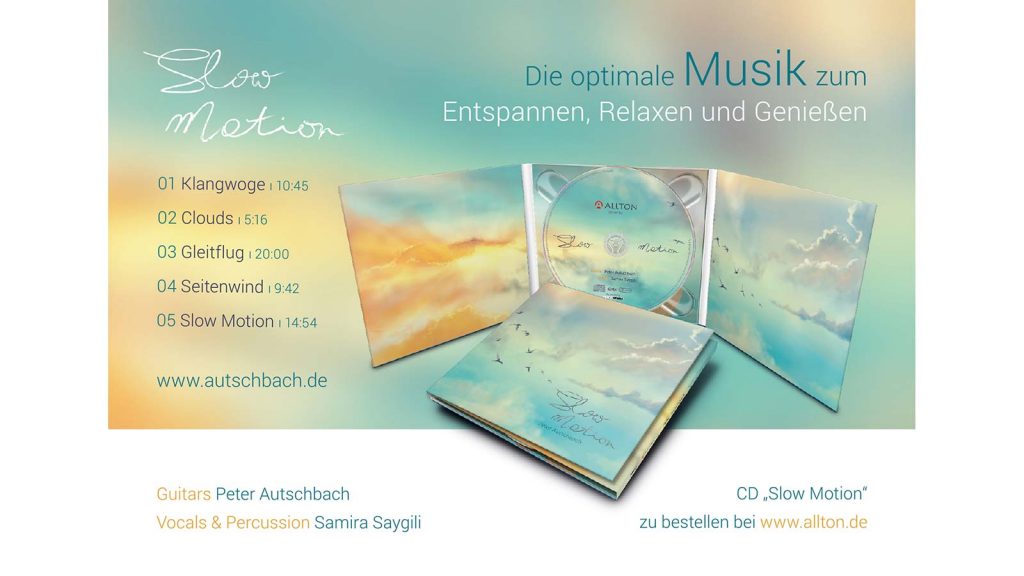 Peter Autschbach composed his CD "Slow Motion" lying on our Klangwoge. We are happy to have found in him a musician who has taken up this artistic challenge of composing high-quality relaxation music that makes people feel at ease. Lying on the Klangwoge, this music is particularly impressive and was mixed especially for this purpose. But the music is also recommended as pure auditory relaxation. Some pieces on the CD are accompanied by the enchanting voice of Samira Saygili, breathed, hummed, in vowels, deliberately without text.